Around The World In 180 Days...
2019 Around The World Cruise With Oceania
180-Day Voyage
New York To Miami
Insignia
JAN 11, 2019 To JUL 11, 2019
Circumnavigate the globe on a journey of a lifetime. With the debut of our 2019 new world itineraries we are introducing more flexibility with convenient departures from New York, Miami or Los Angeles. Embark on our exciting 2019 Around The World Cruise and feel immediately welcomed by the casually elegant atmosphere, richly appointed spaces and exceptional personalized service from our dedicated staff. Reserve this journey and enjoy 2 for 1 Cruise Fares, Free FIRST CLASS Roundtrip Airfare, Savings of up to 70% and OLife Choice featuring your selection of up to 72 shore excursions, a Beverage Package or up to a $7,200 Shipboard Credit, certain to make your journey even more memorable.

Guests aboard our Around The World Voyages will also enjoy the Exclusive Prestige Package which includes:
Free Pre-Paid Gratuities - a value up to $8,200
Free Onboard Medical Care
Free Laundry ServicesFree Unlimited Internet
Free Exclusive Shoreside Events
Free Visa Package
Free Luggage Delivery
Free 1-Night Pre-Cruise Luxury Hotel Stay
Free Roundtrip Transfers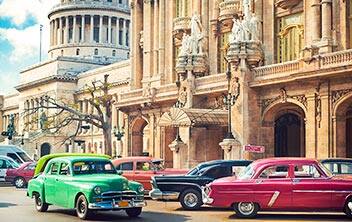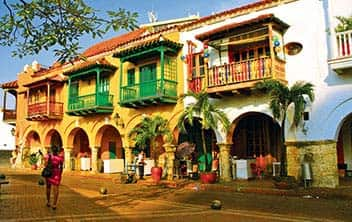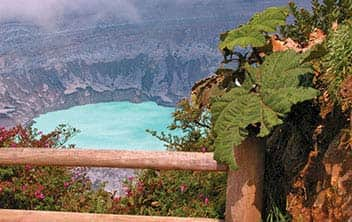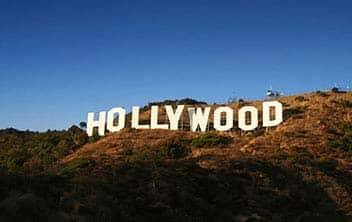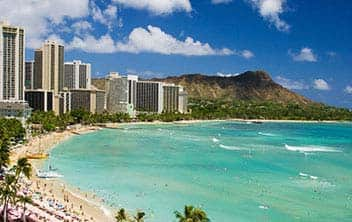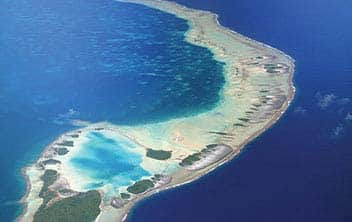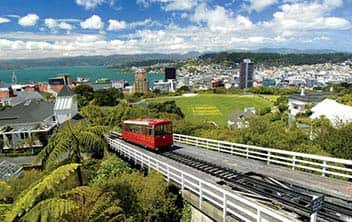 Main Image: "Oceania Cruises Insignia" by Roderick Eime is licensed under CC BY 2.0
Terms, conditions and restrictions apply; pricing, availability, and other details subject to change and/ or apply to US or Canadian residents. Please confirm details and booking information with your travel advisor.