Jacques Pepin Cruise!
LISBON TO ROME
Southern Europe Soliloquy
10-Day Voyage
Riviera
SEP 14, 2018 TO SEP 24, 2018
ENJOY THE MOMENTS
The sights of Southern Europe at the end of summer are worthy of a soliloquy. So pick up a pen and jot down your thoughts, or simply remind yourself to fully appreciate every moment.
In Huelva, be sure to ask about Operation Mincemeat, a ruse perpetrated by the British during World War II to mislead the German war machine
Trek on a beautiful and historic hiking path from Esporles to Banyalbufar in the vicinity of Palma de Mallorca
Discover Antoni Gaudí's architectural tour de force La Sagrada Família, a church that has been under construction in Barcelona for five generations
Be taken by the charms of Aix-en-Provence, a quaint town inland from the port in Marseille
Enrichment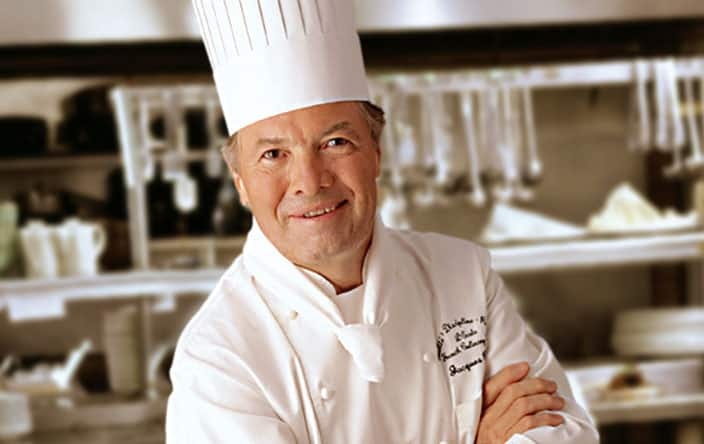 Guests will be treated to specially designed signature menus, engaging lectures, culinary demonstrations and much more...
Special Offer
OLife Choice Promotional Fare includes: Bonus Savings, Airfare & Unlimited Internet plus choose one of the below
FREE- 6 Shore Excursions
FREE- Beverage Package
FREE -$600 Shipboard Credit
Amenities are per stateroom
Main Image: "Oceania marina 8" by Ralph Grizzle is licensed under CC BY-SA 2.0
Terms, conditions and restrictions apply; pricing, availability, and other details subject to change and/ or apply to US or Canadian residents. Please confirm details and booking information with your travel advisor.