5 Reasons You'll Love Expedition Cruising
When you think about your next vacation, are you dreaming of lounging lazily by the pool in the Caribbean sipping a designer cocktail? Or are you conjuring up an adventure that takes you boldly to a magnificent and maybe remote spot on the planet that ignites the flame of your inner explorer?
There's merit to both types of travel experiences. But if the second one got your juices flowing, you're a prime candidate for expedition cruising.
Expedition cruising was once only for scientists, intrepid explorers, and the uber rich. But, over the past several years, more and more cruise lines are launching new ships that were designed specifically to take travelers on exotic adventures to far-flung places during their annual vacations.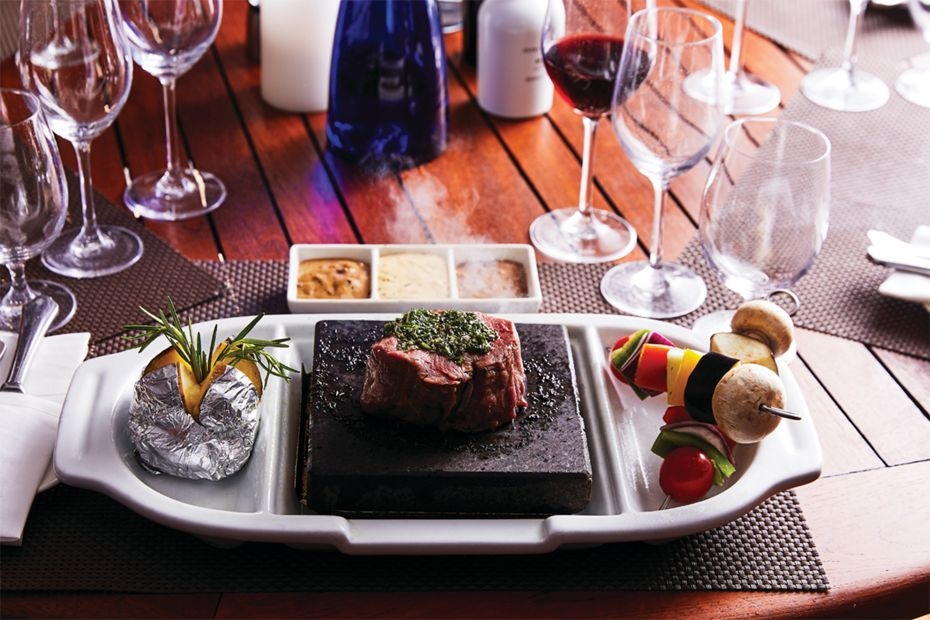 If you've taken a traditional ocean cruise or a river cruise, this may be the next logical step in your cruising repertoire. Today's expedition vessels allow travelers to set foot on places that are unknown and rarely explored, in comfort and luxury ─ at rates that now compete with more traditional destinations and travel options.
Here are five great reasons to consider taking an expedition cruise in 2020.
1. Expedition vessels take you to places that larger ships can't navigate.
Much smaller than the traditional ocean cruising megaships that carry 5,000-plus people, expedition vessels typically host only 100-250 guests. They're purpose-built to explore the nooks and crannies of our precious planet that were previously out of reach for most travelers. With this up-close-and-personal access, you can explore such places as pelagic wonderlands, admire volcanic plateaus gushing with geysers, or enter the realm of the Polar Bear.
2. You'll get immersed in the destination.
Shore excursions via Zodiacs led by experienced expedition teams transport you even closer to nature and wildlife. Some vessels also offer helicopter tours launched from the ship's deck. Whether you're in the Arctic, Antarctic, Asia-Pacific, Australia, New Zealand, or the Galapagos, you'll be fully immersed in the local environment and culture.
3. It will satisfy your explorer mindset.
Expedition cruisers are generally travelers who are seeking life-enriching experiences and who are drawn to off-the-beaten-path destinations. Rather than the bling and non-stop entertainment of most traditional ocean-cruising ships, these ships focus on bucket-list experiences that involve nature and adventure. Wildlife and photography enthusiasts, your expedition cruise is calling.
4. You'll learn new things ─ and earn some pretty spectacular bragging rights.
Expedition ships host qualified destination and wildlife specialists who give lectures and workshops onboard to enrich and educate guests about the areas being explored. It's like having a personal tour guide who gives you insider information and access throughout the entire journey.
5. You'll travel in luxury, with highly personalized service.
Although the ships journey to untouched places far afield, these vessels put their attention on providing highly personalized service. The intimate environment assures that guests feel pampered at any given moment. Imagine exploring a dramatic destination like Antarctica and then returning to your luxury quarters for a gourmet meal, complete with personal butler service.
We highly recommend Silversea Expeditions, which features four ships that navigate specially curated itineraries to all seven continents and over 100 destinations – from the lush rainforests of the equatorial Pacific to the polar extremes at the very edge of the world. Their expedition ships not only visit many of the world's most remarkable and remote destinations, but they also provide in-depth destination discovery and truly authentic adventures, along with the utmost in comfort and luxury.
The world's wonders are awaiting you. What are you waiting for?